July 28, 2022 at 8:25 am
#6249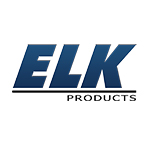 Michael Burrell
The E27 Alarm Engine or specifically the ElkConnect cloud platform is still under development. We are getting closer to nailing down a release date and we are working hard to get through the finalization of the cloud services, apps, and installer portal.
William – At this time we are not able to take pre-orders.
Hugo – We will not have any third-party integrations at the launch of the product.