April 14, 2021 at 12:12 pm
#5120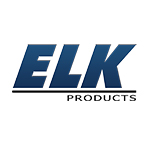 Brad Weeks
The J7 header connector on the M1 has line-level audio output on pin 7. And ground is pin 6.
That would connect directly to the external amp's line level input.
Should try to keep the connection as short as possible.
You would need to make a connector to fit on J7 or buy the ELK-M1TWA just for the cable.