ELK's E27 Alarm Engine® is a modern IP and cloud-centric hybrid control system with robust hardwire and wireless capabilities.  An on-board Ethernet port and optional Wi-Fi adapter provide secure connectivity with multi-layered authentication and encrypted communications.  E27 offers powerful automation with simplified scheduling and a robust rules engine for unrestricted customization.  Easy integration with Z-Wave devices provides convenient automation and real-time control of lights, thermostats, locks, and garage doors.
E27 offers a proper upgrade path to bring modern features to existing security systems. It is also an incredible solution for new installations, ensuring the integrity of the system by keeping the system core in a secure location.
ElkConnect® brings the power of the platform to life. This advanced app and cloud portal streamlines system configuration, management, and control with powerful tools and a consistent user experience. A robust automation environment fuels the Alarm Engine with simplified customization and unrestricted creation of rules.
Both the ElkConnect app and portal provide a credential based experience. Installers get configuration and management tools. Users get interactive services* and an intuitive interface for full control of the system.
* Interactive services and remote access require an active monthly subscription plan. See elkconnect.com for more details.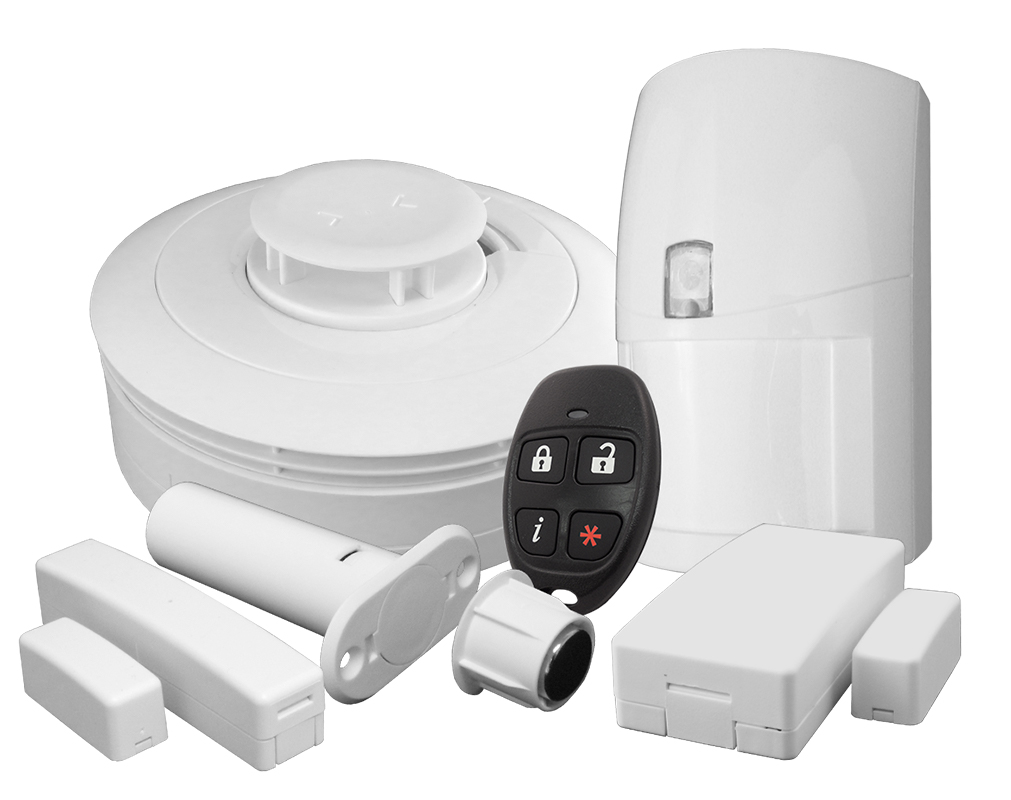 In keeping with ELK's focus on security, we designed wireless sensors to be more secure and reliable. For budget conscious installations, ELK offers the economical 319 Series Wireless Sensors. These sensors are designed for years of reliable performance and feature MaxOut™ Technology to increase coverage and battery life.
When increased security is a must, choose ELK's Two-Way Wireless technology, which is encrypted and defends against hacking. Utilizing true, two-way communication with the wireless sensors, ELK has incorporated innovative features to enhance security and life safety.
READY TO TRY ALARM ENGINE? GET STARTED TODAY!